BOTTIN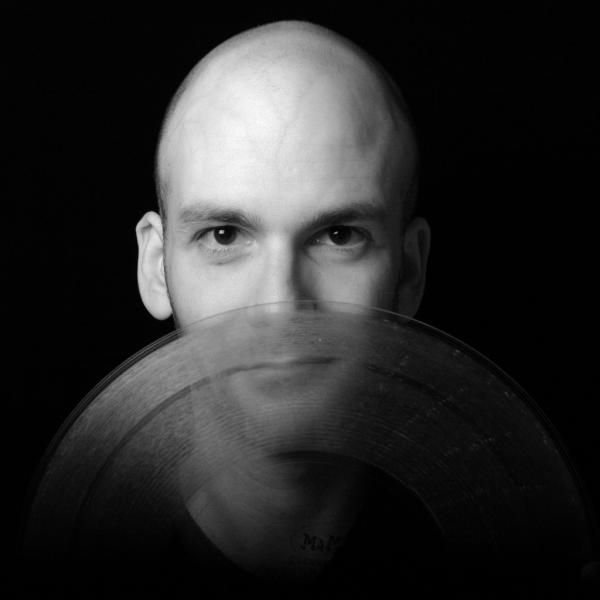 Bottin (Guglielmo Bottin, 1977) is a producer, DJ and sound designer based in Venice, Italy. He soon moved to the forefront of the contemporary disco scene with his concept album "Horror Disco" on Bearfunk Records UK, which garnered critical praise for its dashing display of all of Italo's delights without the pastiche.
Bottin (Guglielmo Bottin , 1977生まれ)はイタリアのベニス在住のプロデューサー、DJ、サウンドデザイナー。
UKのベアファンク レコードからリリースされた彼のコンセプト アルバム「ホラー ディスコ」で彼はすぐにコンテンポラリー ディスコ界の最先端となり、イタロ ディスコの模倣でなく唯一無二で前衛的であると称賛を集めた。
Bottin makes music only an Italian can make. Take a youth spent against a background of Italian Giallo soundtracks, add in late 70s Italian disco influences and a touch of west-coast vibe and a smattering of kitsch. That about half describes Bottin.
Bottinはイタリア人のみができる音づくりをする。彼の音づくりにはイタリアのGiallo映画のサウンドトラックの要素に加えて、70年代後半のイタリアン ディスコの影響とウエストコーストのバイブとちょっとしたキッチュの要素をかじっている。
With an exhaustive touring schedule covering over 20 countries and 4 continents, from North America to Australia, Brazil to China, from Europe's best underground spots to large events like We Love Space in Ibiza, Bottin's reputation as both producer and DJ is steadily growing. His sets are an unpredictable journey into space disco, italo rarities, and deep funk. A reckless blend of retro-futuristic sounds and contemporary electronica that always sets the dance floor on fire.
4 大陸20カ国以上での多忙のツアースケジュール、北米からオーストラリア、ブラジルから中国、ヨーロッパの一番アンダーグランドなスポットからイビサの We Love Spaceのような大きいイベントまで、BottinのDJとして、プロデューサーとしての評判は着実にあがっている。
彼のセットはディスコ、レアグルーヴやディープ ファンクの空間へ予知できない旅をさせてくれる。無謀とも言えるレトロ フューチャーな音とコンテンポラリー エレクトロニカのブレンドは常にダンスフロアを燃えさせる。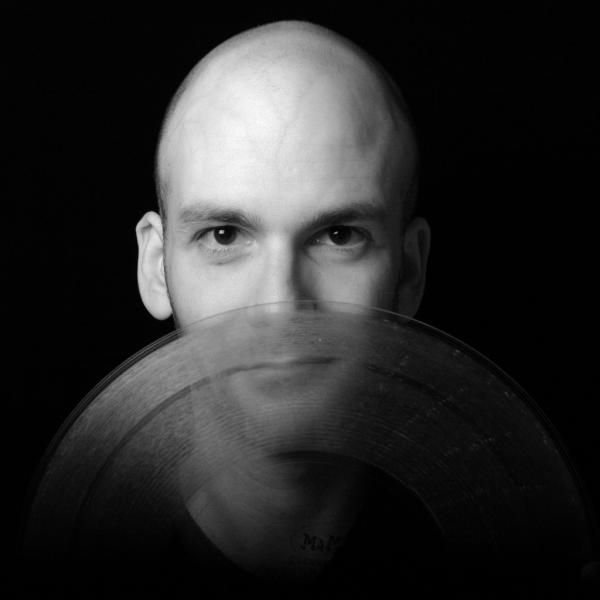 BOTTIN – Artist Websites – http://www.bottin.it http://www.soundcloud.com/bottin